Bespoke Consultancy Services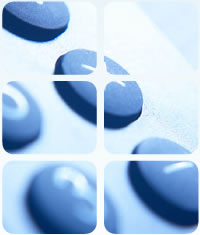 ELCS has developed a range of bespoke consultancy services to provide a wide spectrum of support for our clients, ranging from strategic planning and policy making, to transactional activities designed to ensure compliance.
The HR consultancy services are suitable for organisations of all sizes and in all sectors, and are tailor-made to each client's specific requirements. Our consultancy team is highly experienced in working in a broad range of organisations, and with a keen understanding of the varying needs of differing types of business. ELCS consultancy services are a cost effective way to complement an in-house resource.
Our consultants will work with you to shape the strategic direction of your HR function, in line with company strategy, culture and vision.
Many human resources functions are examining their departmental structure to establish how greater efficiencies can be achieved, while reducing costs and growing quality of service provision. Experienced consultants can work with you to audit the effectiveness of your activities and advise on ways to optimise performance.